Fish
FISHERIES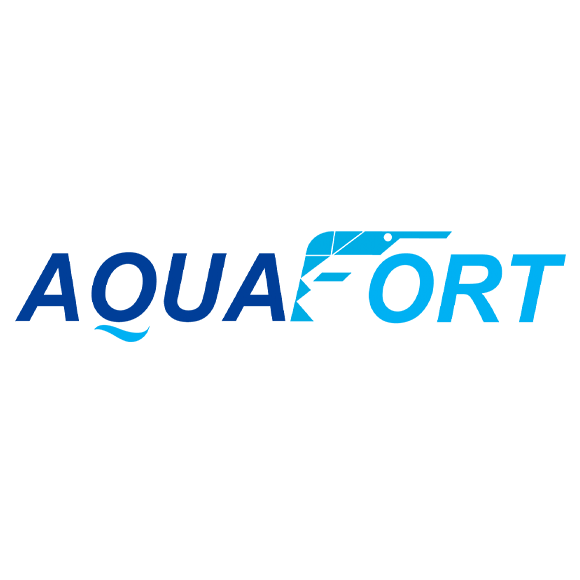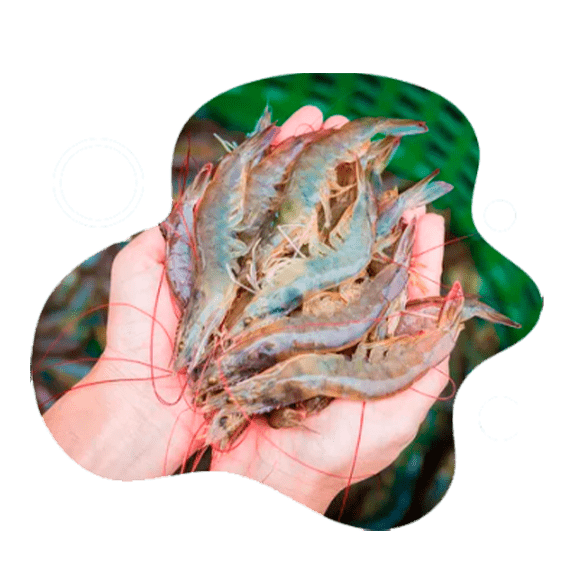 L. vannamei, commonly known as Pacific white shrimp, is the most representative species of shrimp farmed in the world and accounts for approximately 50% of the world production of farmed crustaceans. A great part of its success is precisely related to its biological and zootechnical characteristics, such as: great tolerance to variations and extremes of salinity; to withstand high densities of cultivation; and, to present rapid weight gain.
DETAILS ABOUT PRODUCTION CAPACITY, SEASONALITY, AND OTHER CHARACTERISTICS:
The farm produces gray shrimp all year round, with most of its production going to the states in southeastern Brazil.