Fruit
FRUITS AND VEGETABLES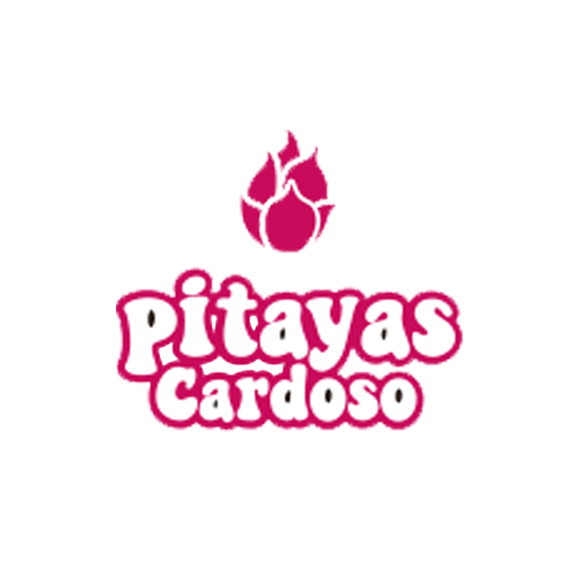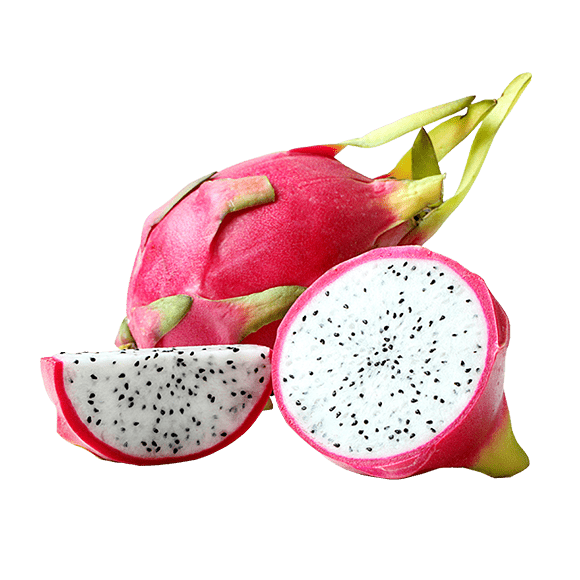 The pitaya or pitaia is a fruit of various species of epiphytic cacti that is known, especially in the United States, as 'dragon fruit' because of its scaled exterior. Native to Central America and Mexico, the pitaya fruit has been cultivated in Israel, China, and here in Brazil (most commonly in the Northeast region). Because it is only grown at night, it is in the "night flower" group.
The pitaya fruit has a very sweet and tasty flavor and has been used to make wines, juices, teas (with its leaves), and especially candies. Pitaya ice cream, for example, besides having an attractive flavor, helps to lose weight and regulates the functioning of the intestines.
Hylocereus Polyrhizus or White Pitaya
Velvety rind and white pulp.
The Hylocereus undatus (known as red pitaia), is a species of pitaia belonging to the genus Hylocereus and the family Cactaceae. It is widespread in Latin America and cultivated on four continents, and can be found from Israel to China. Native to humid forests, it maintains a climbing or scaly habit, and can be found climbing trees or rocks in its natural habitat, using aerial roots to attach itself.
Pitayas have been known in the Aztec culture for a long time, this name means flaky fruit, it is used for both the plant and the fruit of Hylocereus undatus (Haw.) Britton & Rose. It is known around the world by several names, such as dragon fruit, pitahaya, and in Brazil the common name of the crop has been modified, with a different spelling, Pitaia, but maintaining the sound. In other places its flower is known as queen-of-the-night.
DETAILS ABOUT PRODUCTION CAPACITY, SEASONALITY, AND OTHER CHARACTERISTICS:
AVAILABLE FROM FEBRUARY TO MAY
60 TONS
We grow quality fruit, respecting the environment, bringing the best of the field, straight to the consumer's table.