Others
JABUTICABA WINE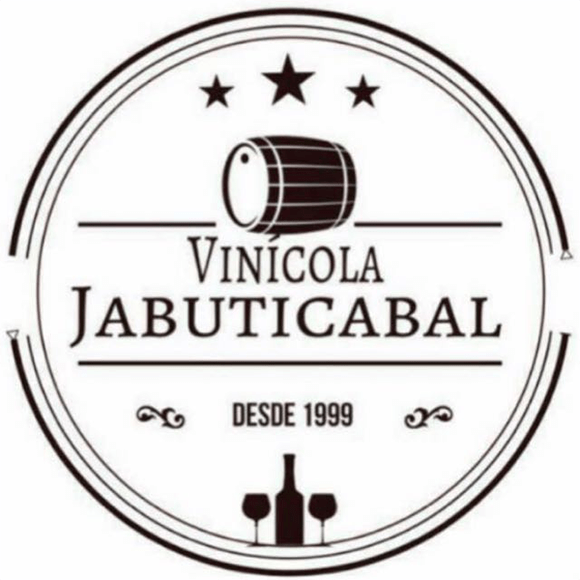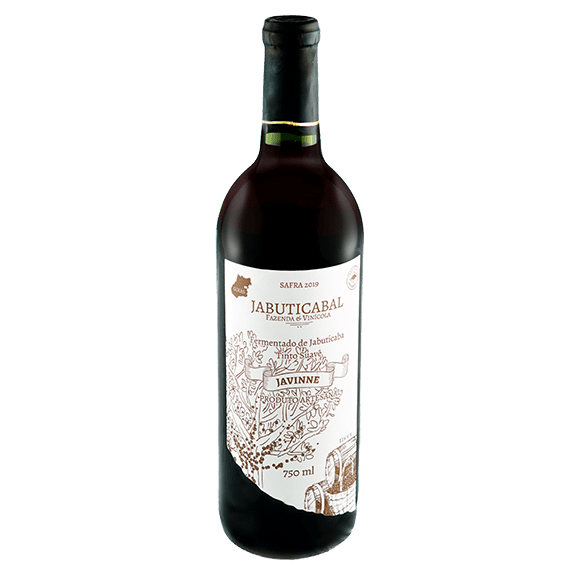 The JabutiKaba Tinto is a jabuticaba fermented wine, using the fruit in natura, harvested on the property, has an alcohol content of 11% v/v, and is an eccentric product, and considered rare. The product goes through a winemaking process similar to grape wines, with the maceration of the jabuticaba fruit, then the fermentation process begins, and for a period of one year it rests in European oak barrels to achieve the smoothness, aromas, and flavors typical of the wood. The JabutiKaba is an ideal product for lovers who like a full-bodied fermented product, with high acidity, typical of the fruit itself, and also with plenty of tannicity. It is a fermented wine that harmonizes with red meat, and also with pork. It is recommended to serve it at lower temperatures, around 10 to 14ºC.
Our products are rare, because they are produced with a native Brazilian fruit, which is found in the Atlantic Forest of Brazil, and also throughout the Brazilian territory. Therefore, our products demonstrate the Brazilian diversity, and how it can be innovative, refined, and tasty.
DETAILS ABOUT PRODUCTION CAPACITY, SEASONALITY, AND OTHER CHARACTERISTICS:
We have a manufacturing unit with a production capacity of 50,000 bottles a year, which has production from September to November, so the seasonality is well defined.