Others
MINERAL WATER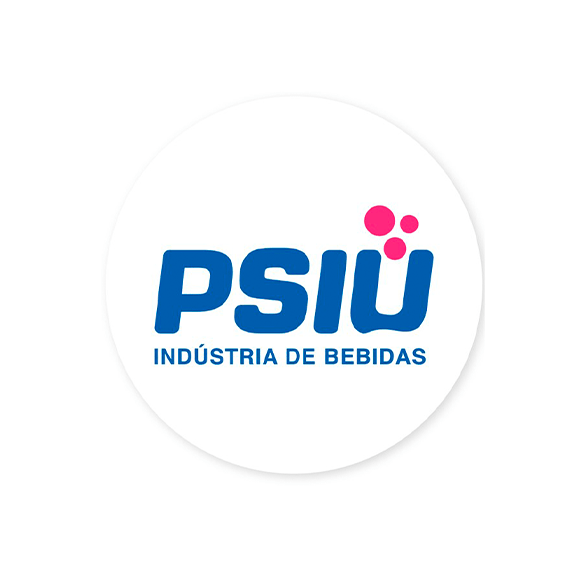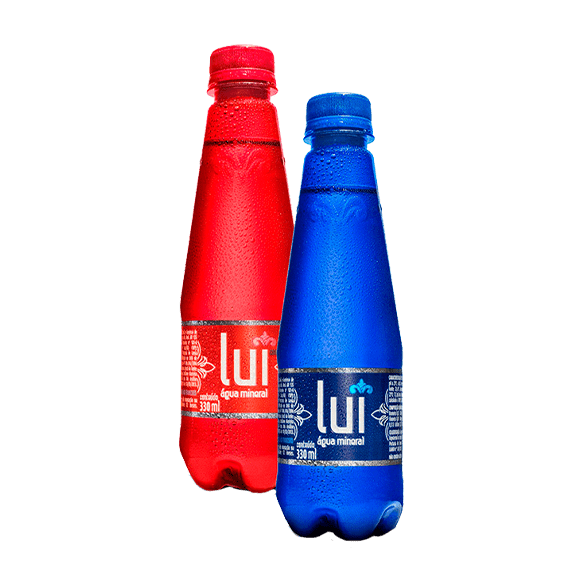 Lui premium water is bottled at Psiu Industria de Bebidas through our production line where the water that is taken from our São Francisco spring, totally mineral without the addition of mineral salts, has a PH of 4.34.
It is status water, premium.
The gourmet water of
Maranhão, still and sparkling.
DETAILS ABOUT PRODUCTION CAPACITY, SEASONALITY, AND OTHER CHARACTERISTICS:
PSIU's industrial park is composed of five (5) production lines, of which three (3) are destined to the production of disposables, and two (2) to the bottling of 20L bottles. With this structure, the plant has a monthly production capacity of 6 million liters of beverage in the disposable lines and 10 million liters in the demijohn lines.