Others
OLIVE OIL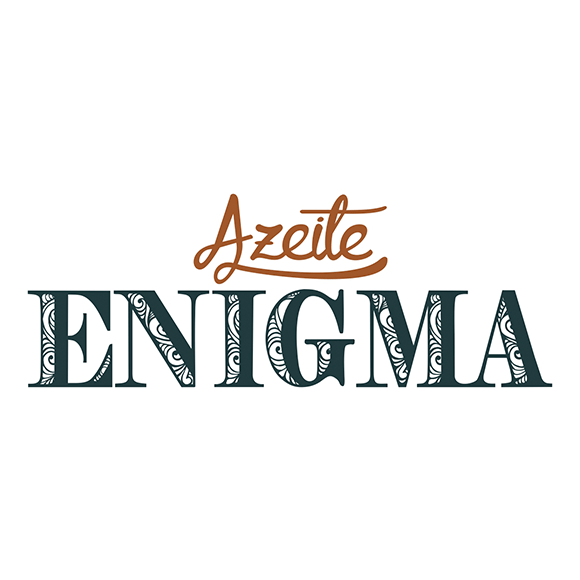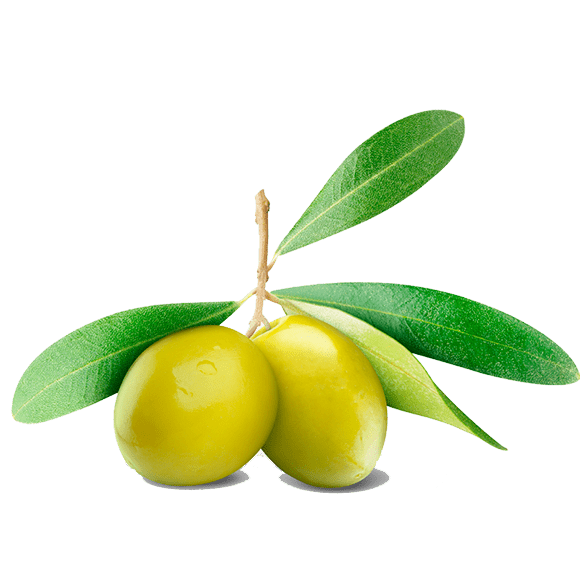 Italian cut - olive oil with an intense fruity taste and a bitter spicy sensation. It is a blend of three Italian cultivars, resulting in an oil that is balanced and rich in aromas and flavors.
Arbequina - olive oil with a fruity flavor. It has notes of artichoke and tomato. It has balanced attributes, with greener and spicier flavors due to the early harvest.
EXTRA VIRGIN OLIVE OIL
DETAILS ON PRODUCTION CAPACITY, SEASONALITY AND OTHER CHARACTERISTICS:
10 TONS OF HARVEST ONCE A YEAR
MANUAL HARVESTING WITH SELECTED FRUIT AT THE CORRECT RIPENESS.