Others
OLIVE OIL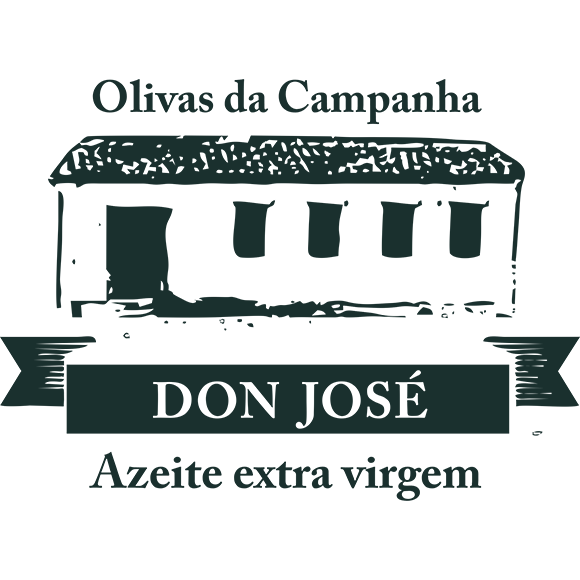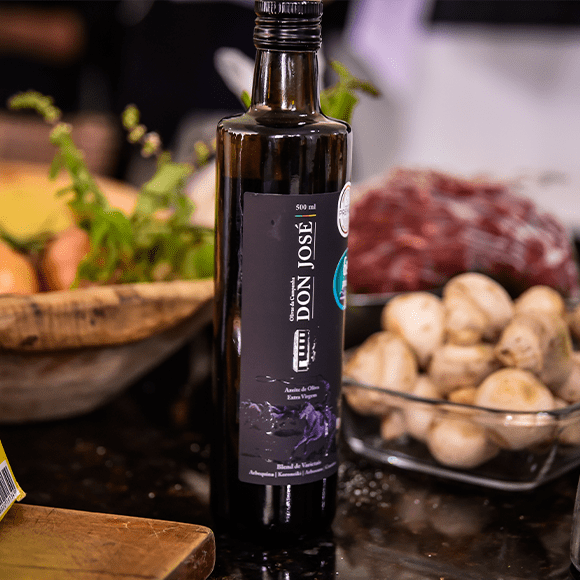 Olive oil, or olive juice, is an indispensable ingredient of good gastronomy with a history of ancient cultivation and associated with healthy eating habits.
We produce two types of olive oil:
Blend of varietals - this is an orchard blend (the varieties are harvested and crushed together). Composed of arbequina, koroneike, arbosana and coratina, the smoothness of arbequina and arbosana is balanced with the bitterness of koroneike and the spiciness of coratina, it is a balanced olive oil that won the gold medal at the BRAZIL IOOC competition, making it into the top 10.
Monovarietal Coratina - an intense and spicy oil for olive oil lovers, it also won a gold medal in the BRAZIL IOOC competition and was one of the ten best in the competition.
Both have an acidity of less than 0.1%
Both have a premium quality seal issued by the State Government in partnership with Ibraoliva.
EXTRA VIRGIN OLIVE OIL
DETAILS ON PRODUCTION CAPACITY, SEASONALITY AND OTHER CHARACTERISTICS:
The orchard has 20 hectares with a production capacity of up to 60 tons of olives when fully productive, today we have 15 hectares in production and in the 2023 harvest we will harvest 42tn producing 4,500 liters of oil.
The harvest takes place in February and March, and after 45 to 60 days it is ready for sale.