Others
OLIVE OIL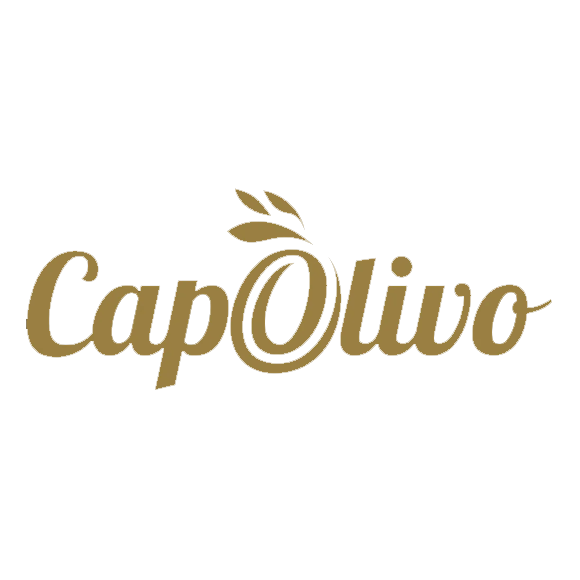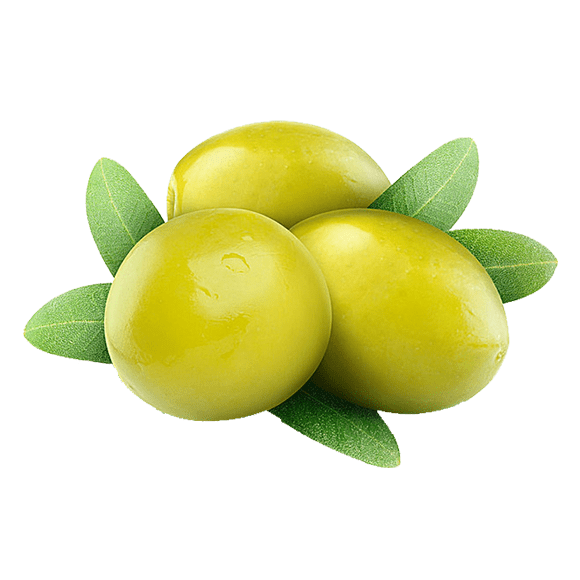 The care taken at each stage, allied to the seriousness and commitment to quality, guarantee the delivery of a product of excellence, with the freshness and unique flavor of Capolivo extra virgin olive oil that ranges from slightly bitter to spicy, with acidity lower than or equal to 0.2%.
Capolivo olive oil is perfect for the best gourmet experiences.
Capolivo has stood out in the international competition scene that certifies its commitment to excellence in producing premium quality extra virgin olive oils. In 2019 it received the Best Olive Oil in the Southern Hemisphere and Best of Brazil Award - iOOC Brazil.
- Produced in Rio Grande do Sul
- Produced in Brazil - Recognized worldwide
- No use of preservatives
- Lactose free
- Gluten free
- No use of artificial flavorings
- No use of artificial coloring
DETAILS ABOUT PRODUCTION CAPACITY, SEASONALITY, AND OTHER CHARACTERISTICS:
production capacity in 2023: 18,000 liters of oil (180,000 kgs)
Seasonality: annual (production 1x per year)