Others
Premium Vinegars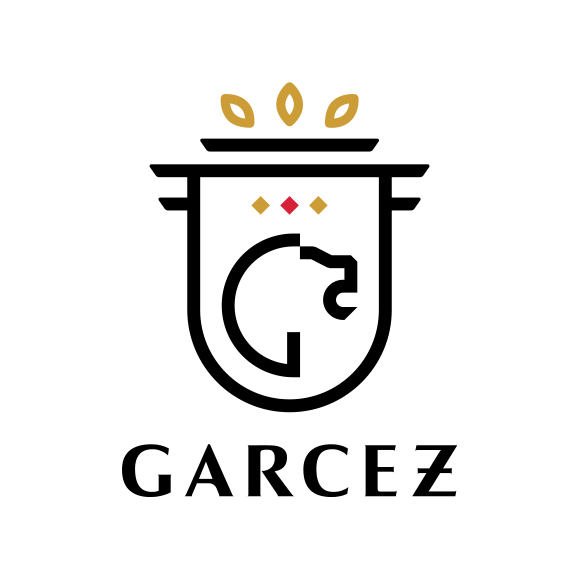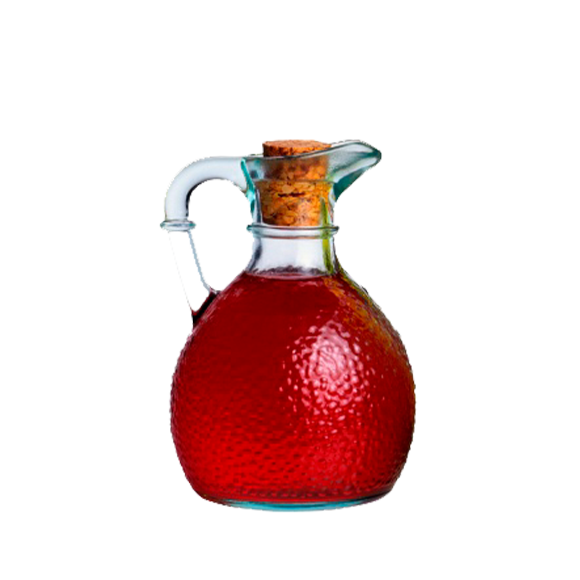 Motivated by the desire to share the culture and the elements of the Amazon Region, and all of its endless natural beauty, such as its rivers with voluminous waters and full of
fish, its extensive forests where diverse types of plants, fruits and flowers thrive in the sun and rain, and the rich biodiversity of animal species that live there, many already known and others yet to be discovered. Gilmar and Marlúcia undertook the project of bringing together, in a single product, the abundant gifts of the rainforest to bring together a wealth of nutrients and natural ingredients from its flora and fauna. Ingredients like Açaí, Cupuaçu, Coconut, Jabuticaba, Lemon, and Honey.
JABUTICABA VINEGAR
BANANA VINEGAR
COCONUT WATER VINEGAR
DETAILS ABOUT PRODUCTION CAPACITY, SEASONALITY, AND OTHER CHARACTERISTICS:
THE CURRENT CAPACITY OF 10,000 LITERS PER YEAR.