Others
LEMON AND HONEY CACHAÇA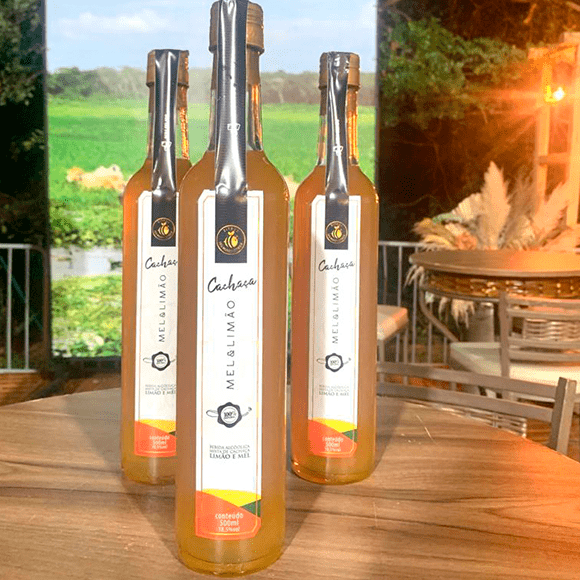 The artisanal alembic cachaça is produced in small batches, with the addition of lemon and honey. To incorporate flavor and texture, the canning of cachaça is done slowly, with a mild flavor, it is a sweetened cachaça without the addition of any chemical preservatives or artificial flavoring. With a smooth and striking flavor, the consumer will taste all the components of the cachaça when tasting.
DETAILS ON PRODUCTION CAPACITY, SEASONALITY AND OTHER CHARACTERISTICS:
Zitrus' production capacity today is 10,000 bottles per month.