Nuts
Cajumix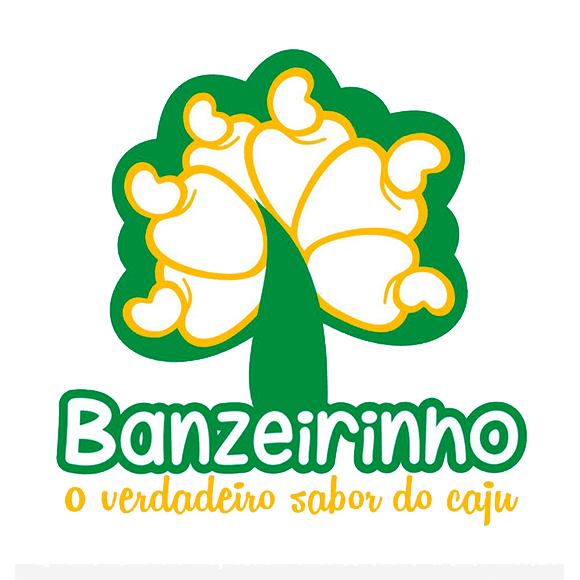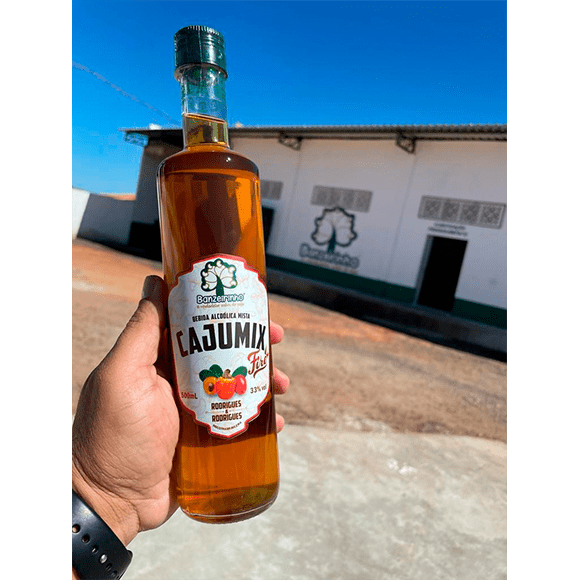 Cajumix
Handcrafted, cajumix is an alcoholic beverage with a remarkable cashew flavor, produced from the clarified juice, and can be found in the market with an alcohol content of 23% and in the FIRE version with 33%. No preservatives are used in its manufacture. If consumed chilled, it accentuates the flavor even more. If you haven't tried it yet, you are wasting your time, because it has its own unmistakable identity.
DETAILS ABOUT PRODUCTION CAPACITY, SEASONALITY, AND OTHER CHARACTERISTICS:
We have a production capacity for one million bottles of cajuína and 100 tons of cashew kernels per year, our cashew harvest period extends from June to December, the period in which our production is intensified to meet the demands of the market throughout the year.