Nuts
Cashew Nuts Almond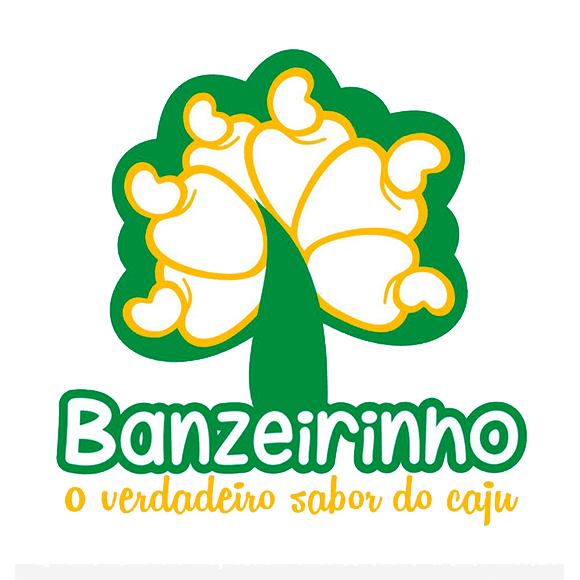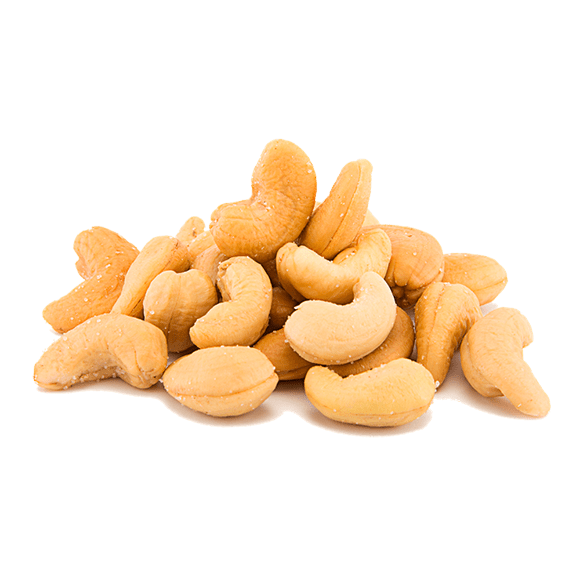 Cashew Nuts Almond
Cashew nuts, because they contain zinc in their composition, this type of nut is essential to prevent cases of anemia. The polyunsaturated fats from this oilseed reduce levels of LDL (bad cholesterol) and raise rates of HDL (good cholesterol). It also contains an amino acid called arginine, which improves performance during physical activity and post-workout recovery. By consuming a portion of 1 tablespoon of the nut it is already possible to obtain 23% of the daily requirement of zinc.
DETAILS ABOUT PRODUCTION CAPACITY, SEASONALITY, AND OTHER CHARACTERISTICS:
We have a production capacity for one million bottles of cajuína and 100 tons of cashew kernels per year, our cashew harvest period extends from June to December, the period in which our production is intensified to meet the demands of the market throughout the year.