Nuts
CASHEW NUTS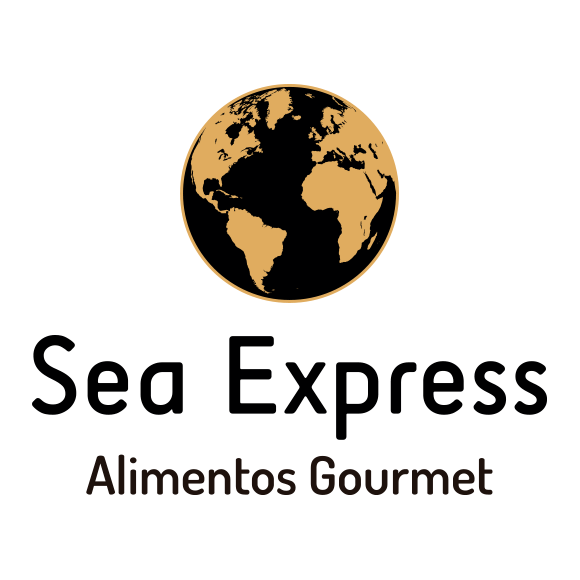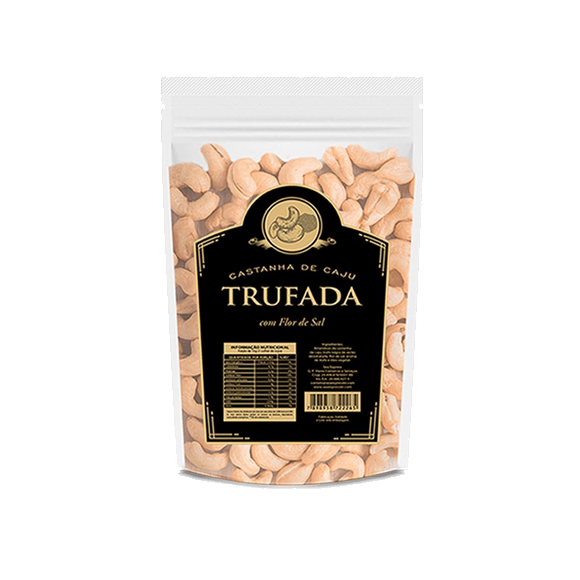 The Truffled Chestnut with Fleur de Sel gives the appetizer a sophisticated and elegant aroma and taste. It pairs perfectly with fermented drinks such as beer and wine, but goes very well with a shot of whisky. TRUFFLES are used in the preparation of very tasty dishes in pasta or risotto, or as a truffle cream to spread on bread. We dared and prepared the TRUFADA Cashew Nuts, with a spectacular flavor!
DETAILS ON PRODUCTION CAPACITY, SEASONALITY AND OTHER CHARACTERISTICS:
Truffled Chestnut with Fleur de Sel around 5,000kg per month.
Sea Salt and Fleur de Sel around 8 tons per year.