Nuts
Sea Salt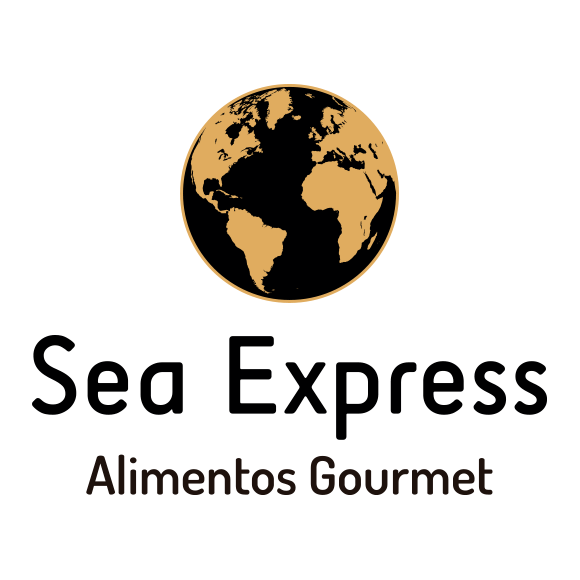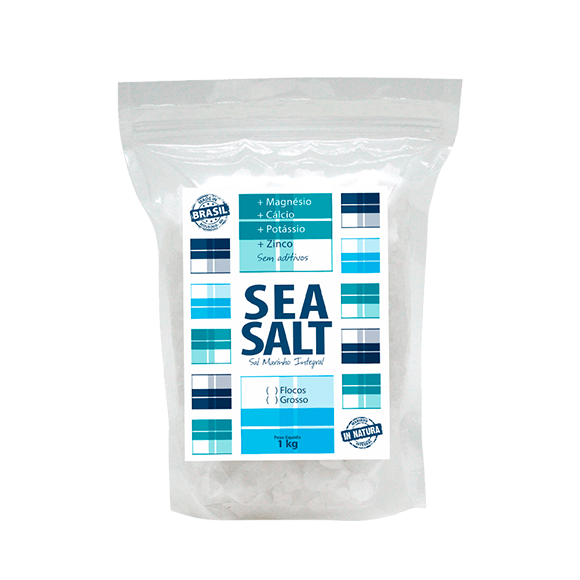 The all-natural Sea Salt (the way it is harvested), without any additives and no processing. Rich in mineral salts such as Calcium, Magnesium, Zinc, Potassium among 80 trace elements! The ratio of salt to water is crucial for good brain performance. Sodium regulates electrical charges throughout the body. If sodium is high or low there will be abnormal electrical signals. An example of an abnormal signal to the body is a seizure disorder. Minerals such as magnesium, calcium and potassium are essential for the proper performance of cells, requiring adequate levels of these minerals in the body.
DETAILS ON PRODUCTION CAPACITY, SEASONALITY AND OTHER CHARACTERISTICS:
Truffled Chestnut with Fleur de Sel around 5,000kg per month.
Sea Salt and Fleur de Sel around 8 tons per year.