Coffee
Coffee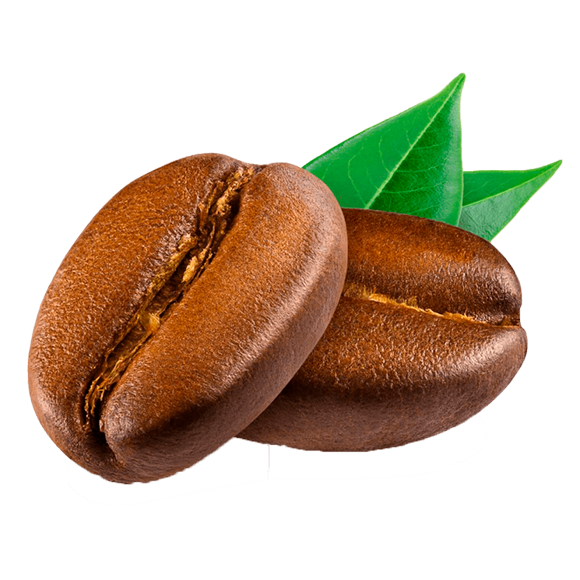 Marked by the predominance of family farmers, the Matas de Minas region proves that agriculture taken seriously can bring great transformations and improvements to a region. For a time, this area was seen as limited and unable to produce high quality coffee, this reality has been reversed with the creation of coffee quality contests created in the region.
We work with 100% Arabica coffee of the varieties:
Red Catuaí
Red Catiguá
Yellow Catiguá
Yellow Bourbon
Oeiras
Aranans
We combine the knowledge of our ancestors with the insertion of new technologies to increase quality and productivity without harming the environment. We use the by-product of coffee processing as a nutritional source for the coffee plantation, and we don't use pesticides. With these practices we make possible a balance between human activity and nature, increasing biodiversity and the natural fight against diseases by natural predators and improving crop pollination. We have distinct varieties to please the most diverse palates.
DETAILS ABOUT PRODUCTION CAPACITY, SEASONALITY, AND OTHER CHARACTERISTICS:
Production capacity: 400 bags per year
15 hectares of planted area.
Seasonality: Annual