Coffee
COFFEE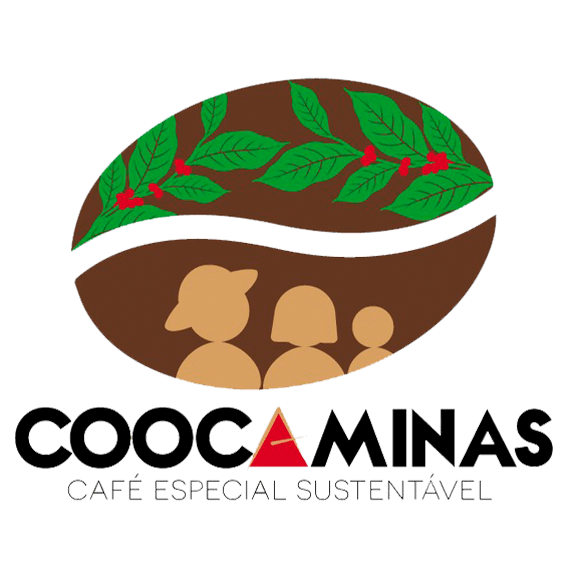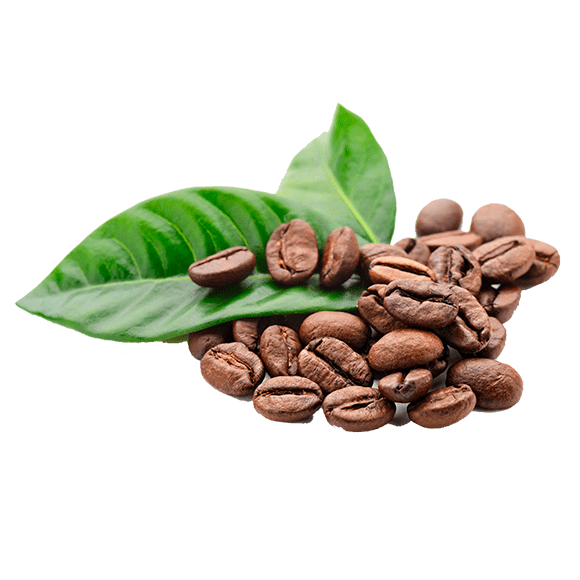 Coffee production in Poço Fundo is passed on from generation to generation. Coffee is grown with great care and love, because it is part of the history of each person involved in family farming. Because it is mountain coffee, the handling requires a lot of effort, and the drying process is natural, in terraces. The result is a coffee with an average SCA score of 82, chocolate and sustainable, that annually is among the finalists in the Fairtrade quality competition. It is worth pointing out that fair trade coffee is a special coffee that contributes to economic, environmental, and social development.
ELEMENTS OF PRODUCT DIFFERENTIATION:
Specialty Coffee
Traceability
Sustainability
Mountain Coffee
Family Farming
Fairtrade Certified
Microlots above 84 SCA points.
Very high utilization of the 17/18 screens
Coffee produced through stories of overcoming
Production with erosion control practices, carbon sequestration, and preservation of springs.
DETAILS ABOUT PRODUCTION CAPACITY, SEASONALITY, AND OTHER CHARACTERISTICS:
Cooperated Members - 120 families
Region - South of Minas Gerais
Altitude - 850 - 1.200 m
Process - Natural
Annual production - 20,000 to 25,000 60 kg bags
Varieties: Red and Yellow Catuaí, Catucaí, Arara, New World, Paraiso