Fruit
LONGEVITY AÇAI IN CAPSULE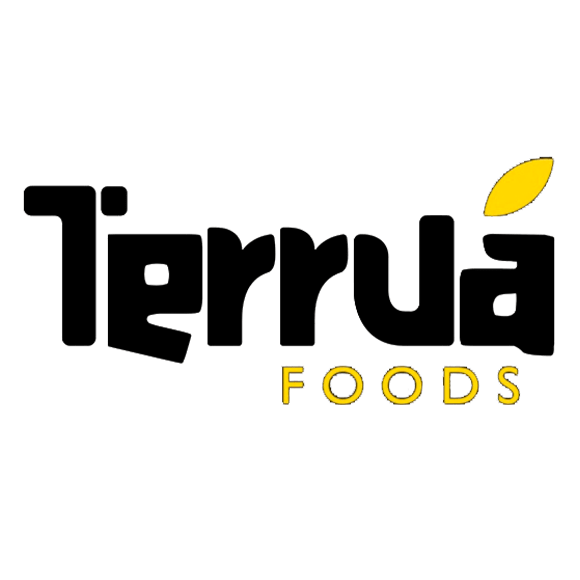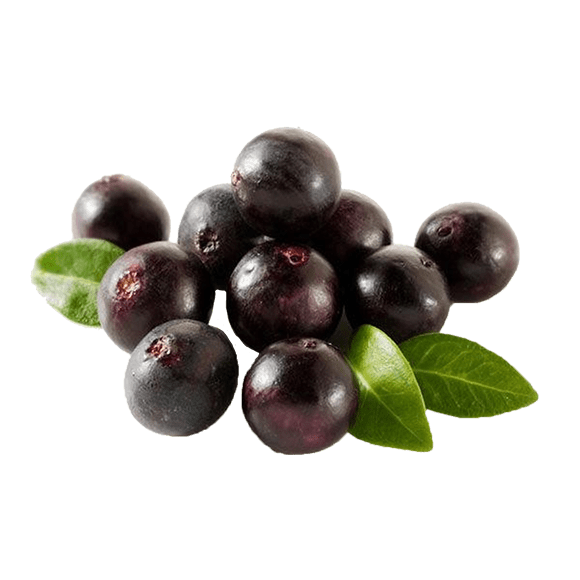 Thu,s they are known as Amazon superfoods, which bring health benefits and adhere to a healthier life.
The longevity capsules contain in its composition the natural extract of açaí, which has high antioxidant capacity, attributed to many health benefits, in addition to being anti-inflammatory, natural tonic, energy booster, and also acts as an immune booster, especially for those who practice physical activities. The amount of flavonoids in acai is 30 times the amount found in red wine.
DETAILS ABOUT PRODUCTION CAPACITY, SEASONALITY, AND OTHER CHARACTERISTICS:
The production capacity goes according to the interested need, which is characterized by the occurrence of regular events according to the seasons.