Honey
ORGANIC BEE HONEY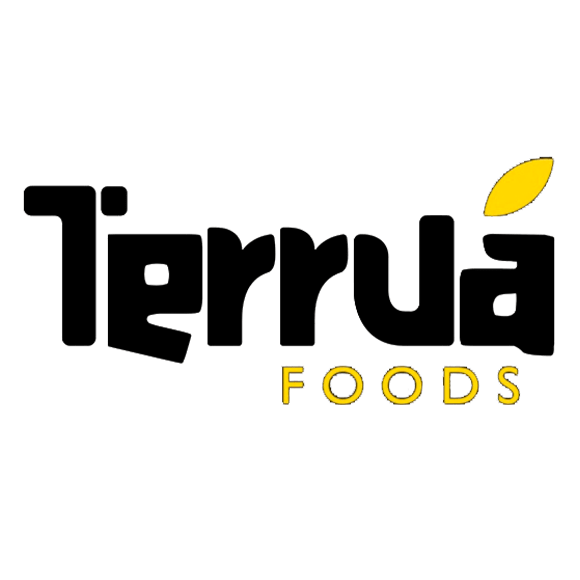 Thu,s they are known as Amazon superfoods, which bring health benefits and adhere to a healthier life.
We generate in our beekeeping and meliponiculture areas, the tasty acai bee honey, produced through the nectar of the organic acai flowers and thus providing a characteristic color, aroma, and flavor.
DETAILS ABOUT PRODUCTION CAPACITY, SEASONALITY, AND OTHER CHARACTERISTICS:
The production capacity goes according to the interested need, which is characterized by the occurrence of regular events according to the seasons.