Others
COCOA BUTTER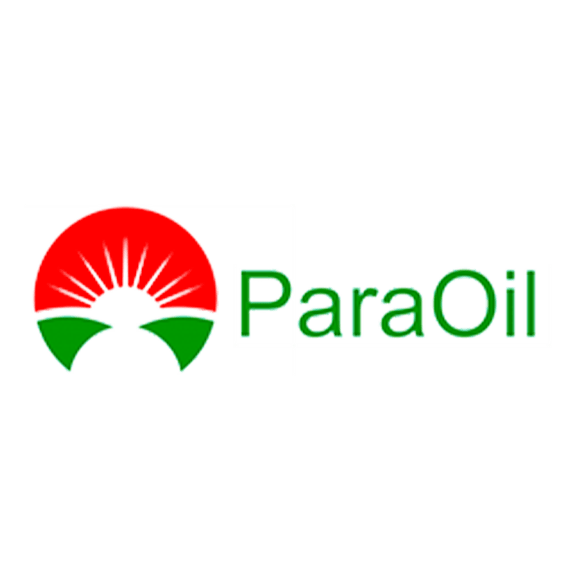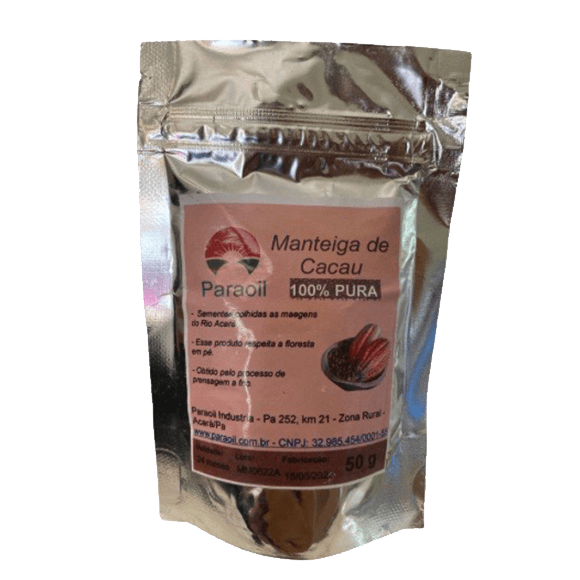 Cocoa butter is a pure vegetable fat, extracted from the cocoa bean, with a pale yellow hue and a specific flavor. Cocoa butter is one of the most stable fats containing natural antioxidants (polyphenols) that prevent it from going rancid. Besides being used in the food industry, it can also be used in the cosmetics and pharmaceutical industries for its moisturizing and emollient properties.
DETAILS ABOUT PRODUCTION CAPACITY, SEASONALITY, AND OTHER CHARACTERISTICS:
We currently have a production capacity of 5 tons of processing per month.
ParaOil markets vegetable butters from seeds native to the Amazon rainforest, which respect local communities and the living forest. We work with small farmers, riverine people, and quilombolas, in a relationship of cooperation and a vision of a more sustainable future.