Others
ANDIROBA OIL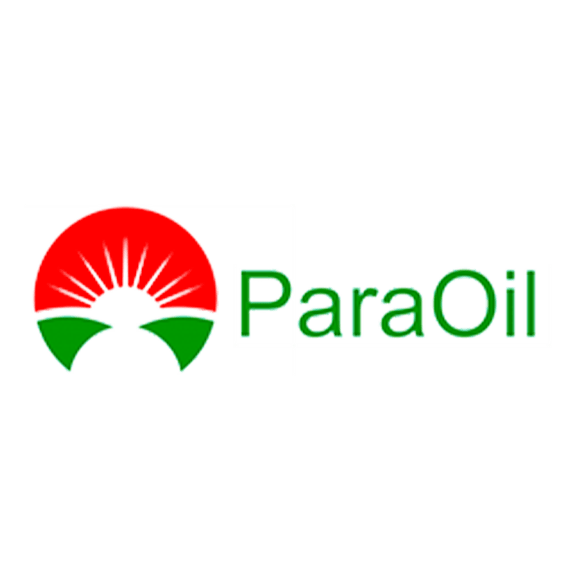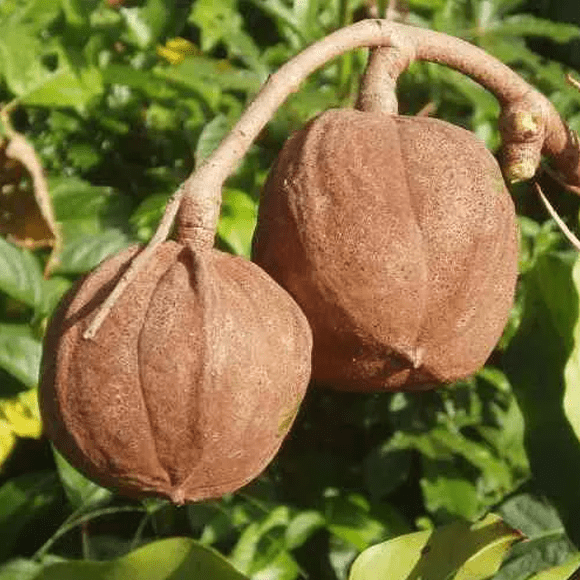 Andiroba Oil softens the skin and regenerates tissue. It forms a protective film when applied to the skin, where it acts by regenerating and stimulating the epithelial tissue. It is used to treat insect bites and skin diseases (redness, sores, swellings).
DETAILS ABOUT PRODUCTION CAPACITY, SEASONALITY, AND OTHER CHARACTERISTICS:
We currently have a production capacity of 5 tons of processing per month.
ParaOil markets vegetable butters from seeds native to the Amazon rainforest, which respect local communities and the living forest. We work with small farmers, riverine people, and quilombolas, in a relationship of cooperation and a vision of a more sustainable future.