Others
COPAIBA RESIN OIL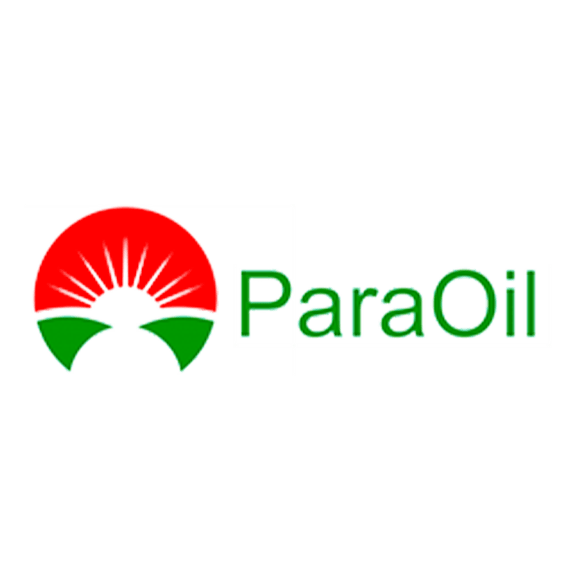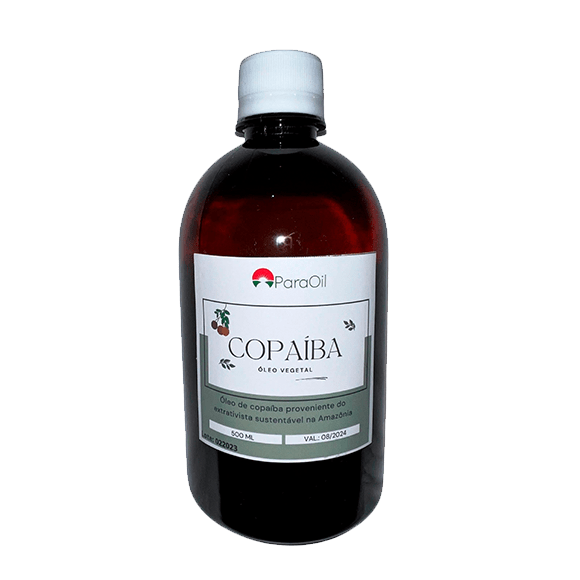 Copaiba is a tree native to Latin America and West Africa, very prevalent in Brazil in the Amazon regions. Also known as copaibeira, pau-de-óleo, and copaiba oil, it is a large plant that can reach up to 40 meters in height and four meters in diameter. Copaiba has lived for about 400 years.
DETAILS ABOUT PRODUCTION CAPACITY, SEASONALITY, AND OTHER CHARACTERISTICS:
We currently have a production capacity of 5 tons of processing per month.
ParaOil markets vegetable butters from seeds native to the Amazon rainforest, which respect local communities and the living forest. We work with small farmers, riverine people, and quilombolas, in a relationship of cooperation and a vision of a more sustainable future.