Others
CUPUAÇU BUTTER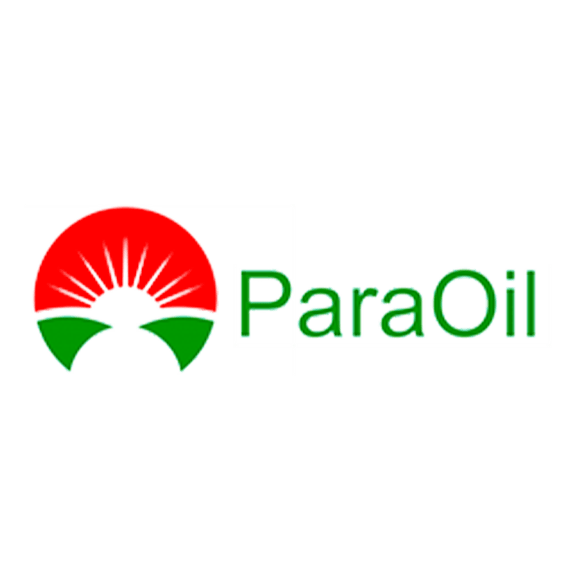 The Cupuaçu Butter is obtained by a process of cold pressing of its seeds, where a valuable fat of very high quality is
obtained. Its lipid composition similar to cocoa, added to its softness and high melting point, makes it suitable for the manufacture of chocolate-like products. Moreover, due to this lipid content in its seed, it is also used in cosmetic products, presenting emollient and lubricant properties.
DETAILS ABOUT PRODUCTION CAPACITY, SEASONALITY, AND OTHER CHARACTERISTICS:
We currently have a production capacity of 5 tons of processing per month.
ParaOil markets vegetable butters from seeds native to the Amazon rainforest, which respect local communities and the living forest. We work with small farmers, riverine people, and quilombolas, in a relationship of cooperation and a vision of a more sustainable future.