Fruit
BRITVIC TONIC 220ML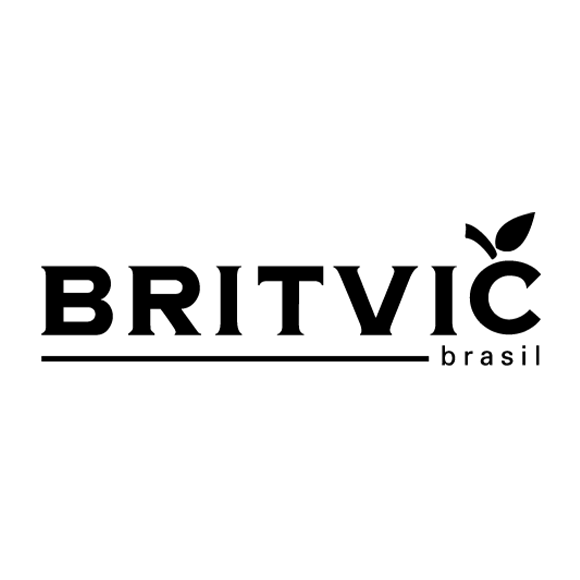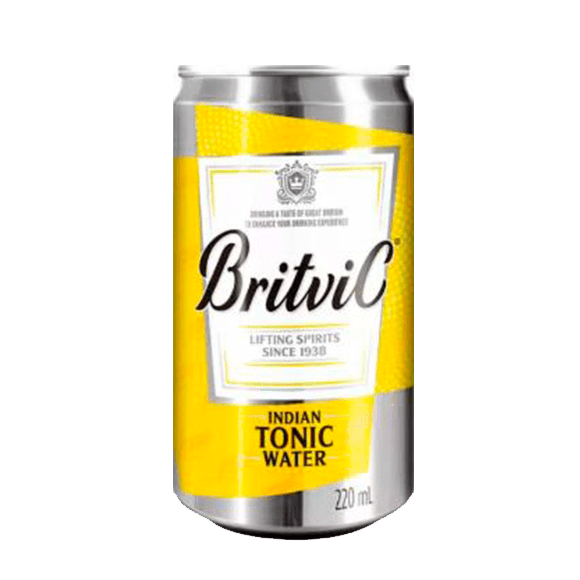 A line of mixers that came to add a portfolio to interact in the "social" moments of youth, where we have tonic water, low calorie tonic water, ginger ale, cranberry, pink lemonade, green apple.
PRIVATE LABEL: production of our own brands according to our customers' needs, from the development of a new product to industrial scale production.
DETAILS ABOUT PRODUCTION CAPACITY, SEASONALITY, AND OTHER CHARACTERISTICS:
All plants produce throughout the year.