Fruit
Natural Tea 1L/335ML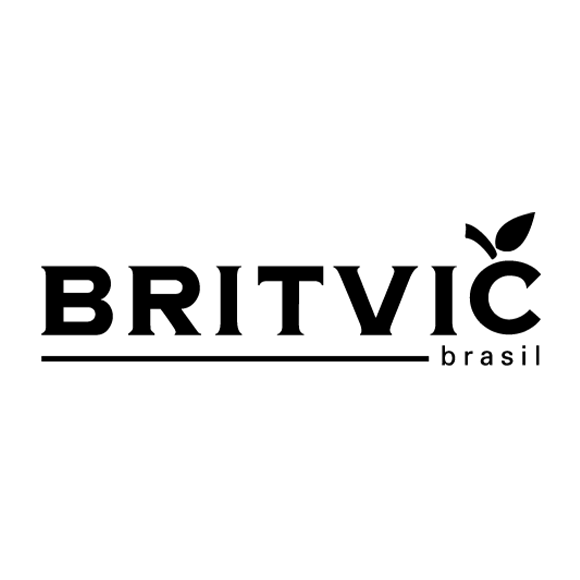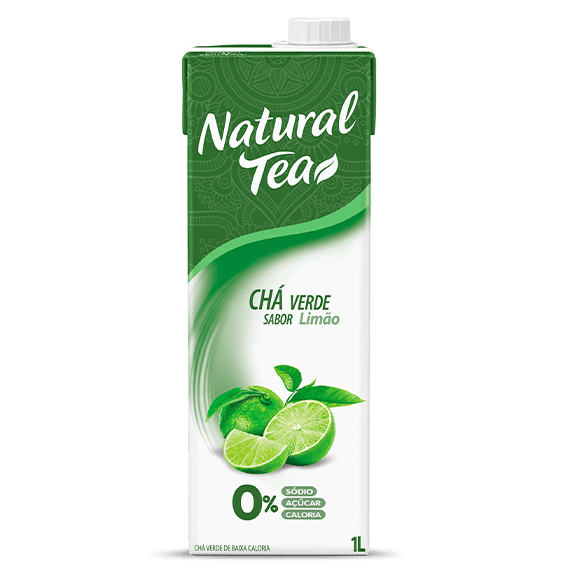 Line of ready-to-drink, zero-sugar teas in various flavors such as lychee white tea, orange green tea with ginger flavor, lemon green tea, white tea with pitaya and blackberry flavor, hibiscus tea with pomegranate and goji berry flavor.
PRIVATE LABEL: production of our own brands according to our customers' needs, from the development of a new product to industrial scale production.
DETAILS ABOUT PRODUCTION CAPACITY, SEASONALITY, AND OTHER CHARACTERISTICS:
All plants produce throughout the year.