Cocoa
Cocoa bean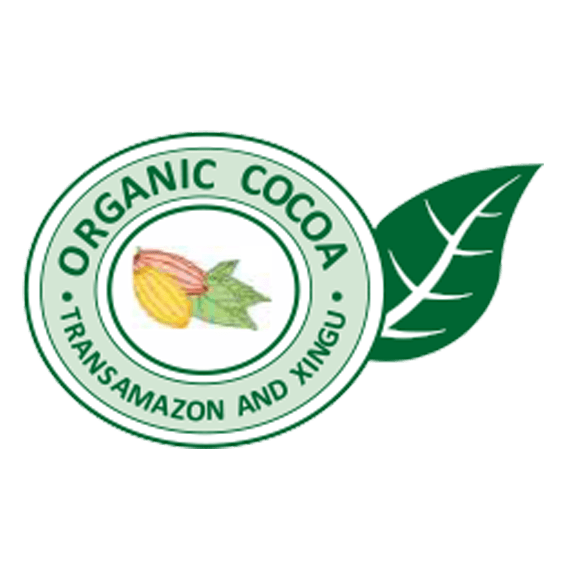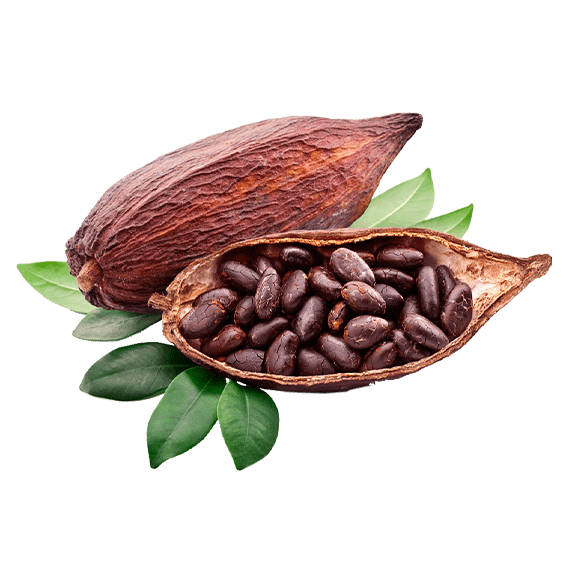 The fruits are selected from the tree, fermented in order to improve the flavor, aroma, and color.
Commercially available as
Type 1 - Selected fruit with up to 60% fermentation
Fine - Selected fruit with 60% to 80% fermentation
Special fine - Selected fruit with fermentation above 80% and a chocolate aroma.
DETAILS ABOUT PRODUCTION CAPACITY, SEASONALITY, AND OTHER CHARACTERISTICS:
Total annual production of 900 tons of kernels, Nibs 50 tons per year and
chocolate 50 tons per year.