Cocoa
Nibs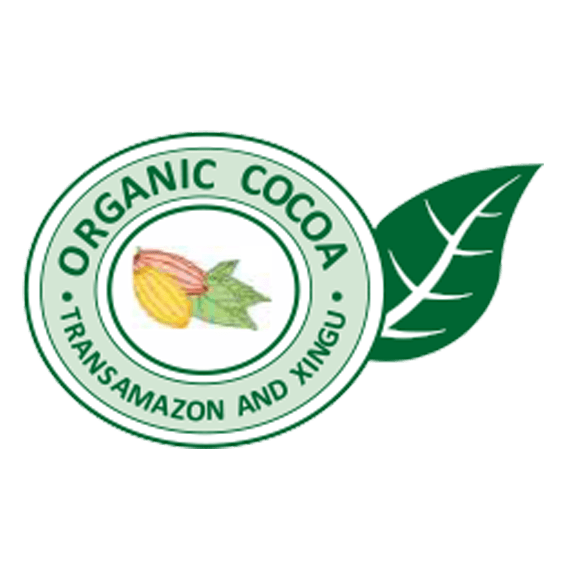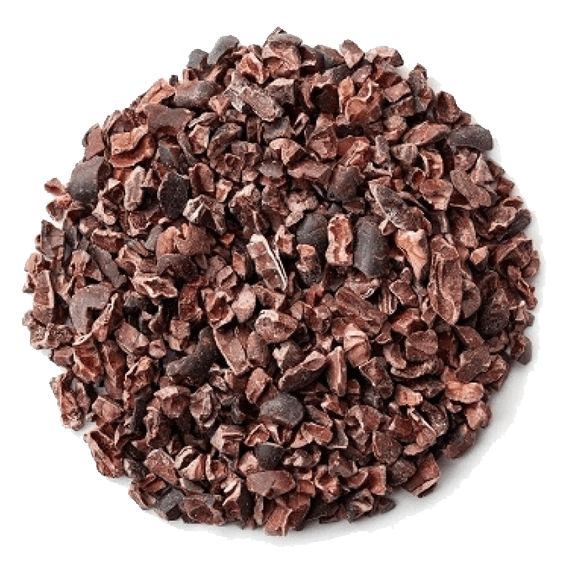 Nibs, used as a sophisticated and highly nutritious option, are highly fermented cocoa beans that are dried, roasted, shelled, and broken into small fragments. They are eaten fresh or in yogurts, desserts, salads, and risottos, to decorate ice cream, cookies, whole wheat bread, and more. Commercially available in plastic jars of 80gr and 200gr and in vacuum-packed bags of 1 to 20kg.
DETAILS ABOUT PRODUCTION CAPACITY, SEASONALITY, AND OTHER CHARACTERISTICS:
Total annual production of 900 tons of kernels, Nibs 50 tons per year and
chocolate 50 tons per year.